Types of cybersecurity vulnerabilities and its impact on businesses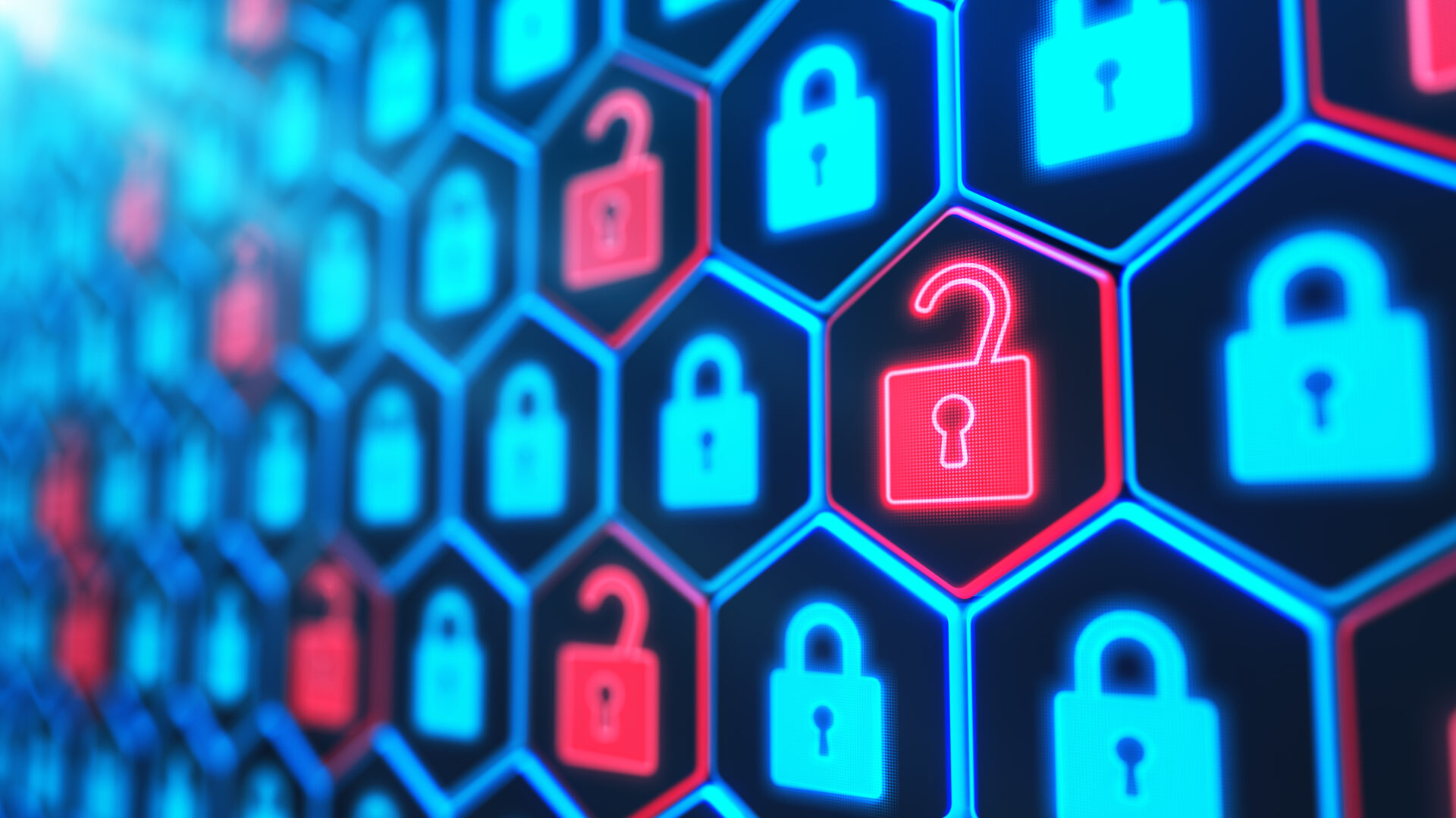 Technology is a powerful tool, but it also requires constant upkeep. Software developers must battle an ongoing struggle against hackers that are forever seeking to exploit vulnerabilities in their code. Every time the developer releases new features and updates, they risk creating opportunities for system breaches – making security maintenance feel like playing a game of "whack-a-mole"! Fixing these issues as quickly as possible with patches helps minimize potential damage from malicious actors.
IT management firms are tasked with staying on top of the latest cyber threats – especially those involving exploitable software and operating system vulnerabilities. The steep cost is apparent, as 82% of attacks in Q1 2022 occurred due to failure to patch these gaps accordingly. Unfortunately, this worldwide challenge isn't going away anytime soon; but by keeping up-to-date on security updates through ongoing patch & update management processes, companies can mitigate their risk against becoming exposed targets for exploitation.
As technology is ever-evolving, so too are the threats that accompany it. Recently, the Cybersecurity and Infrastructure Security Agency (CISA) issued a warning about new security vulnerabilities discovered in products from Microsoft, Google, Adobe, and other tech companies – we'll explore what these potential hazards could mean for you!
Safeguard your systems by patching up any potential vulnerabilities
Microsoft has identified three products prone to security vulnerabilities, one of which is Internet Explorer (IE). Fortunately, in June 2022 Microsoft discontinued IE and it's important you remove this from any computers that are still running the program. Additionally, when reading up on the issue areas take note that CVE stands for Common Vulnerabilities and Exposures—this standardized naming system helps make tracking potential threats a more organized process!
Internet Explorer users should be wary of CVE-2012-4969, a critical vulnerability that can enable remote code execution. When exploited by malicious actors, it could turn trusted websites into phishing sites with potentially devastating consequences for unsuspecting visitors!
This security flaw in Microsoft Office 2003 and 2011 for Mac can pave the way for malicious hackers to remotely attack your system. By taking advantage of a vulnerability in a buffer overflow, attackers are able to launch dangerous code through remote access – making it critically important that proper updates be installed promptly.
Windows users might be at risk of a potentially harmful attack – an Authenticode Signature Verification protocol vulnerability designated CVE-2012-0151. This type of malicious exploit requires user assistance to succeed, often in the form of opening suspicious attachments or links sent via phishing emails. Stay vigilant and alert when it comes to your cybersecurity!
Vulnerabilities of Google
A malicious actor can bring down a website from remote control with CVE-2016-1646 and CVE-2016-518. These vulnerabilities enable an attack that floods the site with traffic, resulting in its crash due to being overwhelmed by requests.
With the emergence of three critical vulnerabilities – CVE-2018-17463, CVE-2017-5070, and the one depicted in this article – websites are finding themselves more vulnerable to intrusion than ever before. Fortunately, help is available; patches have been released for all these security flaws that will ensure your website remains safe from malicious attacks.
Vulnerabilities of Adobe
Adobe Acrobat Reader is an indispensable sharing tool for many, allowing documents to easily move between different platforms and operating systems. Unfortunately, it's also one of the most common targets for attacks due to security vulnerabilities – a problem anyone using this resource should be aware of!
Hackers can use vulnerabilities like CVE-2009-4324 to exploit Acrobat Reader and execute remote code via PDF files, making it potentially just as dangerous – if not more so – than other file types. Similarly, by taking advantage of the memory corruption vulnerability found in Adobe Flash Player (CVE-2010-1297), hackers can launch malicious attacks including remote execution and denial of service. Unsurprisingly, due to these dangers this software is now retired with no further support or security updates available – be sure you uninstall any occurrence of it on all PCs and websites without hesitation!
Vulnerabilities of Netgear
Netgear is a well-known name in the world of routers and other internet-connected devices, but unfortunately, those same products aren't bulletproof against hackers. CVE-2017-6862 allows an outside user to bypass password authentication as they remotely execute code across multiple Netgear models – so be sure to stay vigilant and keep your networks secure!
Vulnerabilities of Cisco
Be warned — a hacker could gain full control of your Cisco RV series router with CVE-2019-15271. This vulnerability exploits buffer overflows to give attackers unrestricted "root" access, allowing them the ability to execute commands and malicious code on your device. Protect yourself today by ensuring this flaw is properly addressed!
Patch & Update Regularly!
Our team of experts can help take the guesswork out of making sure your network is secure. We'll patch and update regularly, eliminating any potential security vulnerabilities that could be lurking in your systems. Schedule a consultation today to find out how else we can automate protection against cyberattacks!