Swift Chip

welcomes you...

Optimized and secured computer systems are vital to keep your business moving. When it comes to IT and cybersecurity, we're dedicated to providing the best to our clients. Discover how we can position your company for profitability and success. Read More
SWIFT CHIP'S PROVEN PROCESS
RIGHT FIT MEETING
About Us
About You
Establish what Success Looks Like
The Proven Process


ASSESSMENT
Cybersecurity Deep Dive
Present Findings & Solutions
Establish Scope, Schedule, & Budget
DISCOVERY & ONBOARDING
Kickoff Meetings with Key Team Members
Knowledge Transfer
Full Asset, Licensing, & Vendor Audit
Confirm Objectives & Timelines


IMPLEMENTATION
Solutions Implementation & Support
Realize Quick Wins
Staff Cybersecurity Awareness Education
Regular Results Reports
SERVICE DELIVERY & QUARTERLY BUSINESS REVIEWS
Ongoing Support & Feedback to Ensure a Job Well Done
Review Goals & Strategy Discussions
Regular Technology & Vendor Spend Audits
Enhance Partnership as Trusted Advisors

Industries We Serve
Swift Chip provides managed IT and cybersecurity services for a wide variety of companies in fields with stringent privacy and compliance requirements. Read More
FINANCIAL SERVICES
LEGAL
MANUFACTURING
MEDICAL
NON PROFIT
TECHNOLOGY
Contact Us
Cybersecurity
Ransomware threats, cyberattacks, and data breaches can cripple your business. Understand your options for preventing major losses and lawsuits.
View More
Managed IT Services
From eMail security to network challenges in the office, save time and hassle when you outsource your IT support with our team of dedicated IT professionals.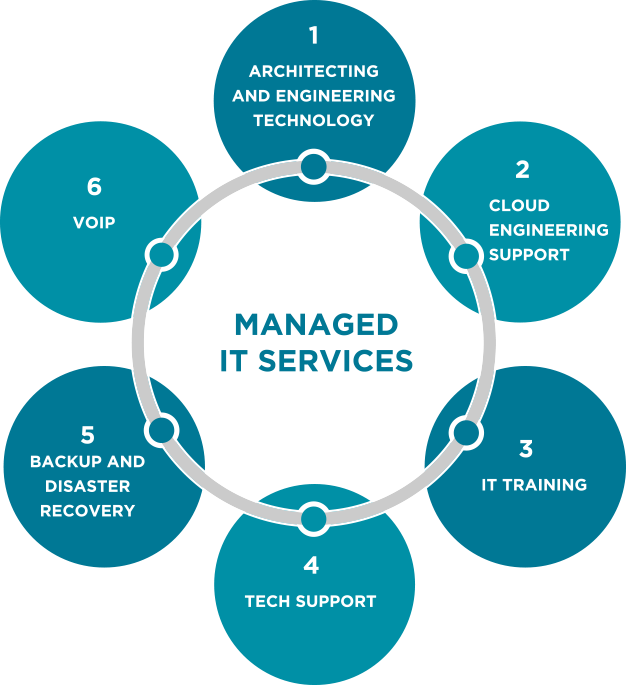 View More
Swift Chip has been managing our IT infrastructure for the past 3 years, and in that time, they've helped us navigate many technology challenges including moving our offices, migrating our email from an old in house exchange server to Microsoft Office 365, and protecting our data and client's data after a serious ransomware attack. Swift Chip is professional, responsive, communicative, and we trust them as partners in our IT decision making.
Robert Abbasi,
President RTI Properties
I use Swift Chip for all my computer and IT needs. I have referred them to my business colleagues whenever the opportunity arises. They deliver the goods.
Al Knobloch,
CEO, HK Wealth Management
Before Swift Chip, IT problems were always that – PROBLEMS! But now with our managed services, we can email or call our friendly Swift Chip friends and we always get prompt, concise resolutions to our problems. Last year, we had a major software issue from our tax software vendor during tax season but fortunately we had Swift Chip who went above and beyond to help us through it all. Thanks for making IT easy again!
Davin Carey,
Vice President, Lead Financial Advisor, Carey & Hanna | Tax & Wealth Planners
We've partnered with Swift Chip for nearly 11 years and our partnership continues to progress and be reliable. Our IT needs are always met, Swift Chip is always there in the event we need them. Thank you Swift Chip!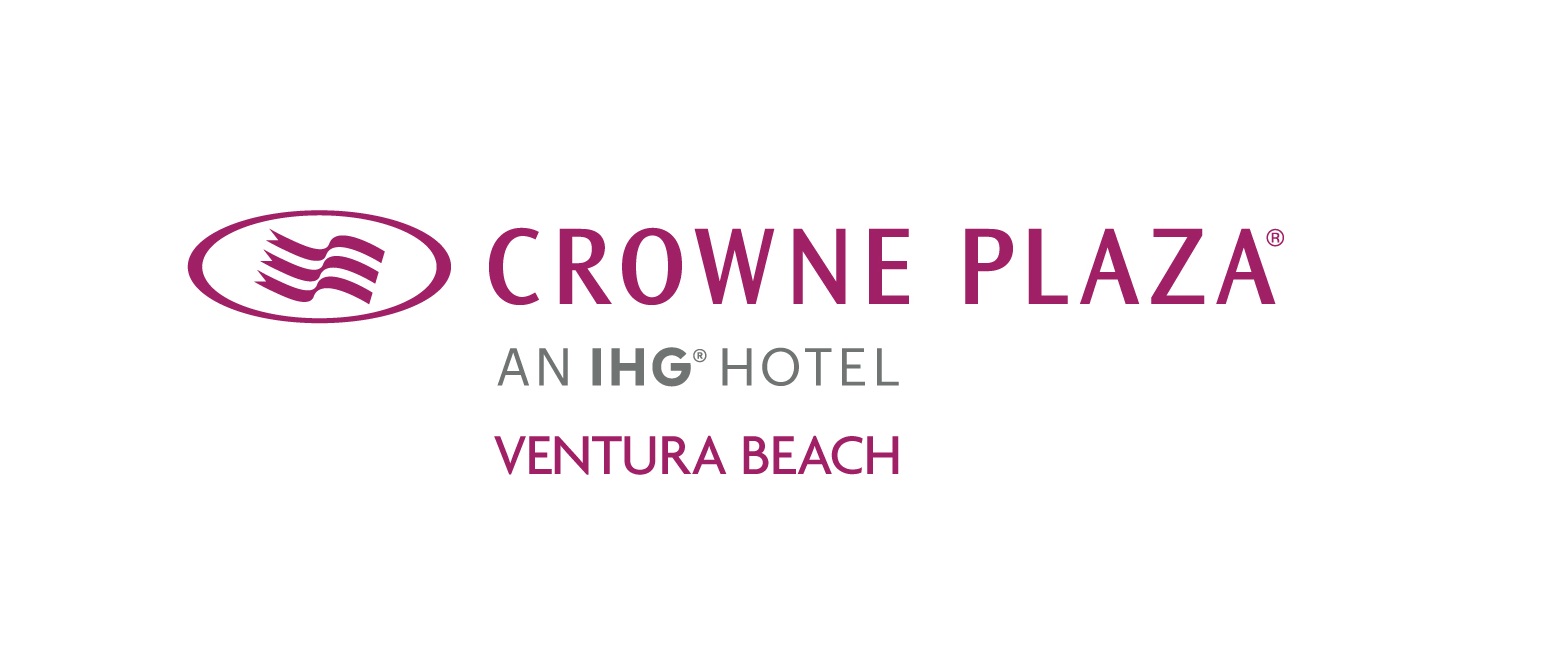 Danny Quintana,
GM of Crowne Plaza
As I am not tech savvy, I call SwiftChip for every little issue I have, but they respond quickly and provide the superior service I have never received from any other vendors. Love working with all its technicians. Thank you for making my life so much easier, the Swiftchip team.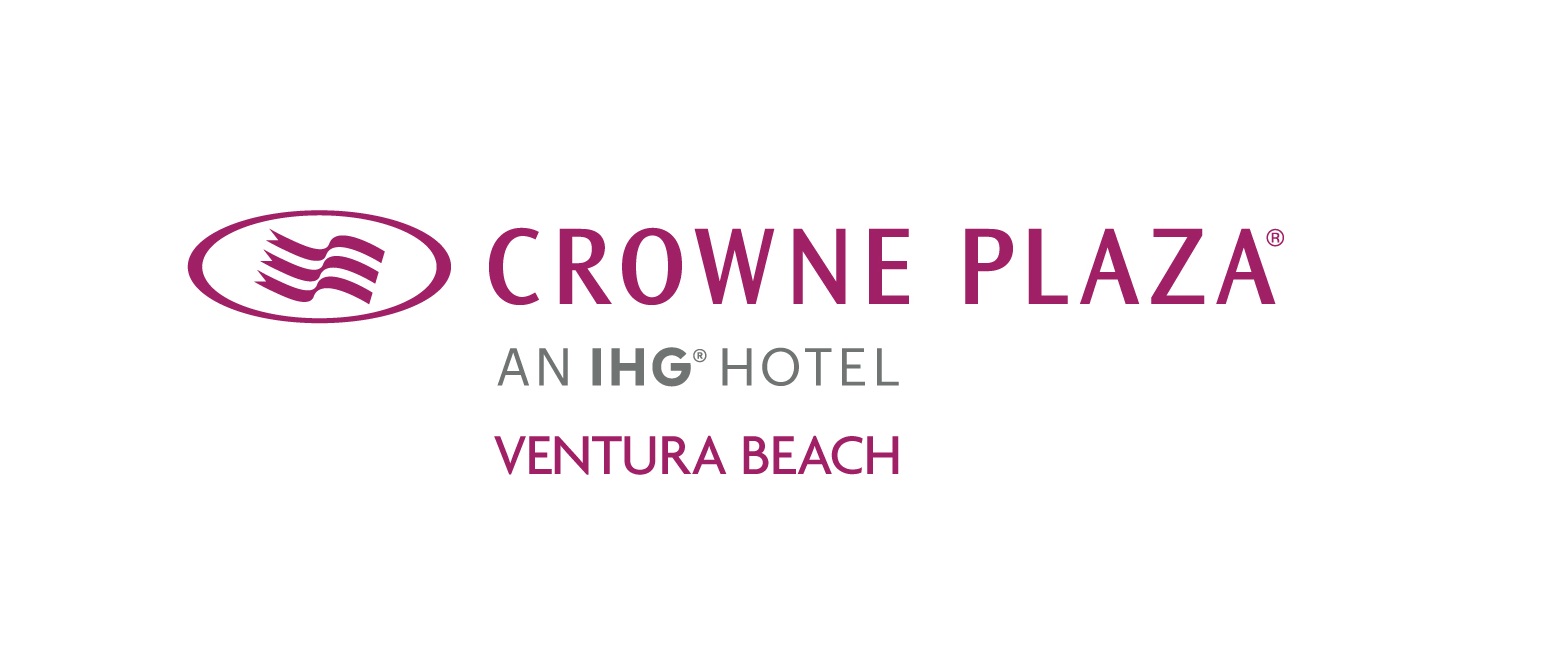 Akemi Shapiro,
Director of Sales & Marketing of Crowne Plaza
Very professional and quick response. We count on our IT firm to keep our clients safe. This is the firm to hire for peace of mind. We can always get a knowledgeable professional to assist our team.

Jaime Davison,
My Finance Resource
Swift Chip has been our IT Consultant for the past four years and have helped us clean up our technology mess! Swift Chip technician's are easy to work with, courteous and timely. If an issue ever arises, they are there to help same day and they work diligently to figure out the issue if its not an easy fix. They are the perfect fit for our IT needs!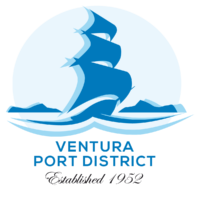 Jessica Rauch, CMC,
Executive Assistant/Clerk of the Board
Our Literature
Cyber Security Essentials Booklet
Did you know that cyber crime is predicted to cost the world $10.5 trillion annually by 2025? Don't let your business become a statistic! Utilize the knowledge and practical strategies presented in our Cyber Security Essentials booklet to navigate the ever-evolving digital landscape with greater confidence and peace of mind. Fortify your business against cyber threats—download your copy now and invest in a more secure future!
Get Offer
The Art of Hacking: Ancient Wisdom for Cybersecurity Defense
Uncover a unique fusion of ancient wisdom and modern cybersecurity in 'The Art of Hacking: Ancient Wisdom for Cybersecurity Defense' by Swift Chip's very own Certified Ethical Hacker, Ken May. Through thought-provoking questions like 'If Sun Tzu hacked you, how would you be able to stop him?' and 'What did the Samurai know about firewalls?', Ken reveals powerful insights and practical techniques for defending against today's cyber threats. Equip yourself with a fresh, strategic approach to cybersecurity by downloading this one-of-a-kind book!
Get Offer
CONTACT US TODAY
Swift Chip provides managed IT and cybersecurity services for a wide variety of companies in fields with stringent privacy and compliance requirements.
Contact Us