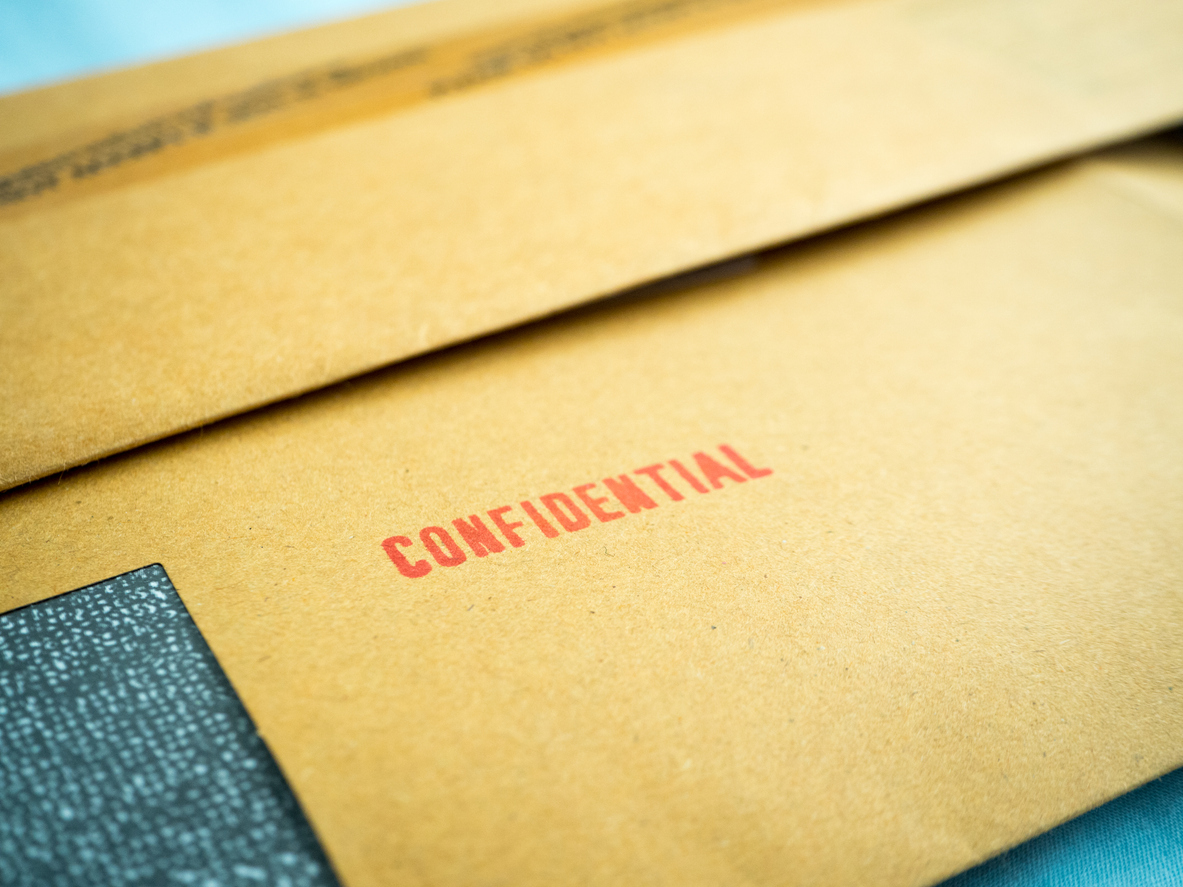 Whether you're the founder of your own company or a newly-hired manager, protecting sensitive information has become increasingly vital.
When we say sensitive information, we're talking about things like confidential data or internal information, such as trade secrets, intellectual property, or security configurations.
If the prospect of cyber security, or your company's lack of it, is stressing you out, we don't blame you. Scams and cyber attacks are becoming more and more sophisticated.
Is improving your company's digital security your responsibility? Then the first step is learning more about the techniques to safeguard your organization from cybercriminals. After all, more knowledge equals more power!
Swift Chip, a professional IT and cyber security company, can help. In fact, we're here today to give you some tips on handling confidential information in the workplace.
Top 5 Tips on Handling Confidential Information
1. Properly Dispose of Documents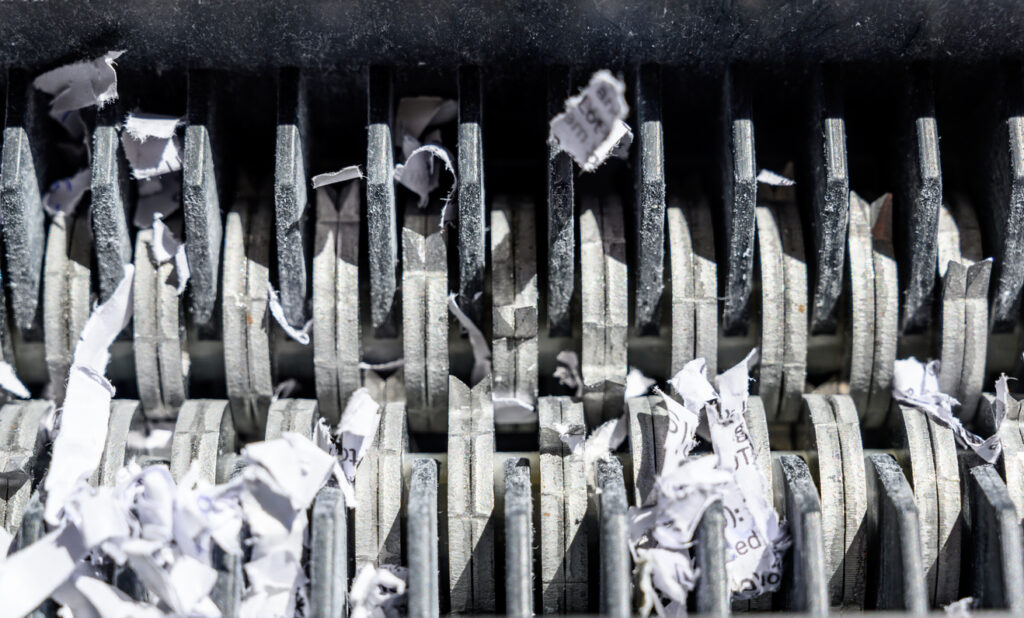 Do you love the sound of the paper shredder at the office? Well, this is the same thing you use when destroying sensitive information digitally!
In person, documents thrown out in the trash aren't as secure. So, documents with sensitive information get shredded (or even incinerated) before being thrown away.
It's the same thing for electronic documents. You shouldn't just throw sensitive data into your computer's trash. In fact, when you delete a file from your computer, it's not actually gone; it's still on your hard drive. That means hackers can use data recovery software to retrieve the contents of a deleted file.
Our recommendation is to shred your digital files instead as well. When you digitally shred a document, you need to install a specific software application that permanently erases the contents of your file. By doing this, it makes it impossible to recover any data.
Talk to Swift Chip about implementing effective processes to keep sensitive information safe!
2. Clean Your Desk
This tip is for all of your physical files with sensitive information. To make sure these are also secure, keep your workspace clean. Leaving documents lying around on your desk can make it easy for someone to steal or view them.
Impersonating maintenance or cleaning staff is one tactic that cybercriminals can use to get access to confidential information. So, protecting yourself in the real world is important too! Keep that workspace tidy.
3. Encrypt Your Digital Documents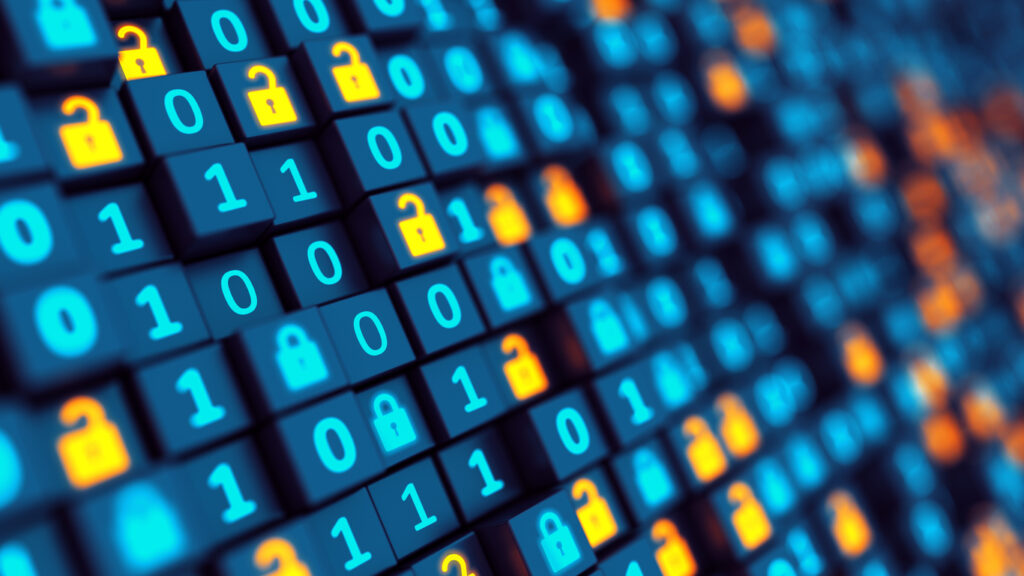 This one may seem obvious, since most people have heard about encryption. Definitely encrypt your documents whenever possible to secure sensitive information against cyber threats.
If your organization provides laptops or other electronic devices for work, ensure that these electronics encrypt sensitive documents. Then if a work device is lost or stolen, your company's important and confidential documents can't be accessed as easily!
Also, make sure that there is a process in place to report stolen or lost property and documents. You want employees at all levels of the organization to help you protect data.
4. Keep Your Passwords Secure
Passwords are the keys to the kingdom when it comes to protecting confidential information. To keep sensitive information safe, it's essential to use strong passwords and keep them secure.
Make sure you and everyone in your organization. Avoid using easily guessable passwords like "1234" or "password." Instead, use a mix of uppercase and lowercase letters, numbers, and symbols to create a complex password that's difficult to crack.
Learn more about password managers to up your security!
5. Be Careful With Email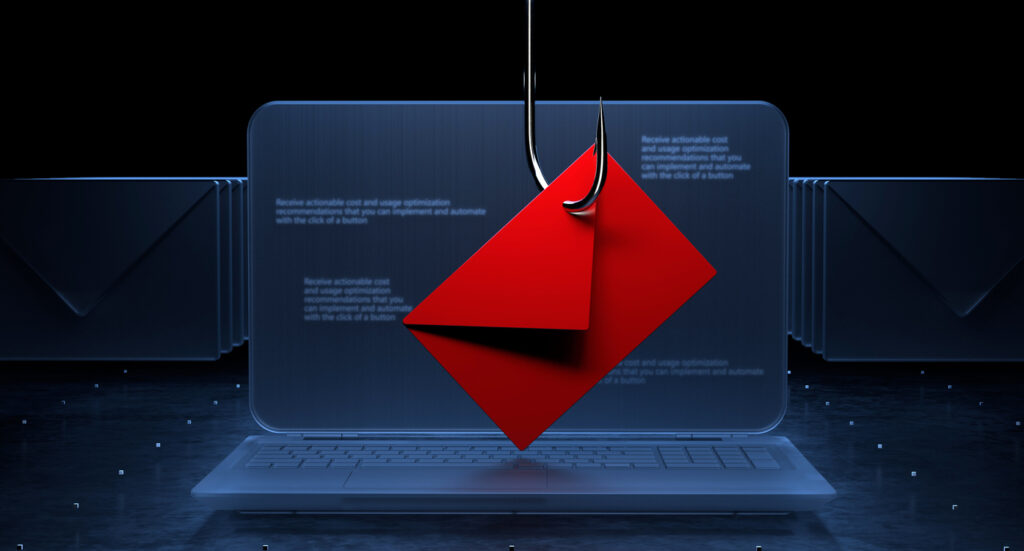 Email is a quick and easy way to communicate, but it's also a potential security risk. Always double-check the recipients before hitting send, and avoid discussing sensitive information over email unless it's absolutely necessary.
If you do need to send confidential information via email, make sure to use encryption and password protection to keep the information secure.
Have your IT team, or an outside consulting company, put into practice multiple security precautions that are company-wide! You can't protect the organization's data without everyone being on the same page.
Keep Your Organization's Data Safe
As a manager, your primary responsibility is to protect your organization's sensitive information. You can achieve this by ensuring that your employees understand the importance of handling confidential information with care. Taking proactive steps to protect sensitive information is a smart approach. Remember, prevention is better than cure.
If you need help to make sure that your company's cyber security is up to par, work with an established cyber security company like Swift Chip. Our main focus is to help companies get on track and continue to improve their IT and cyber security practices! Contact us today, we're always looking to help.