For small- and mid-sized companies, having a Chief Information Security Officer (CISO) may seem like a luxury they can't afford. Some organizations may wonder if they're even big enough to need one. The answer is yes—every company should have an expert in charge of keeping their infrastructure, data, employees, and customers safe.
Managing cybersecurity in today's world is only getting harder as online attacks grow in frequency and sophistication and new cybersecurity regulations are enacted. Too often this task is just one of many hats a business owner or manager wears in addition to their full-time responsibilities, which leaves your company at risk. When having a full-time CISO on staff isn't an option, Swift Chip's vCISO services can give you the protection you need.
Why a vCISO?
A vCISO, or virtual Chief Information Security Officer, is a top outside security expert who works with your company to establish your company's security vision, strategies, and programs. You gain the expertise of a specialist who will map out a plan to proactively protect your business and meet compliance requirements, without the expense of hiring full-time staff.
If your company isn't sure how to create and implement a comprehensive security strategy, or is struggling to meet compliance requirements, a vCISO can help. More importantly, hiring a vCISO before you experience problems can ward off data breaches that could cost you time, money, and your good reputation.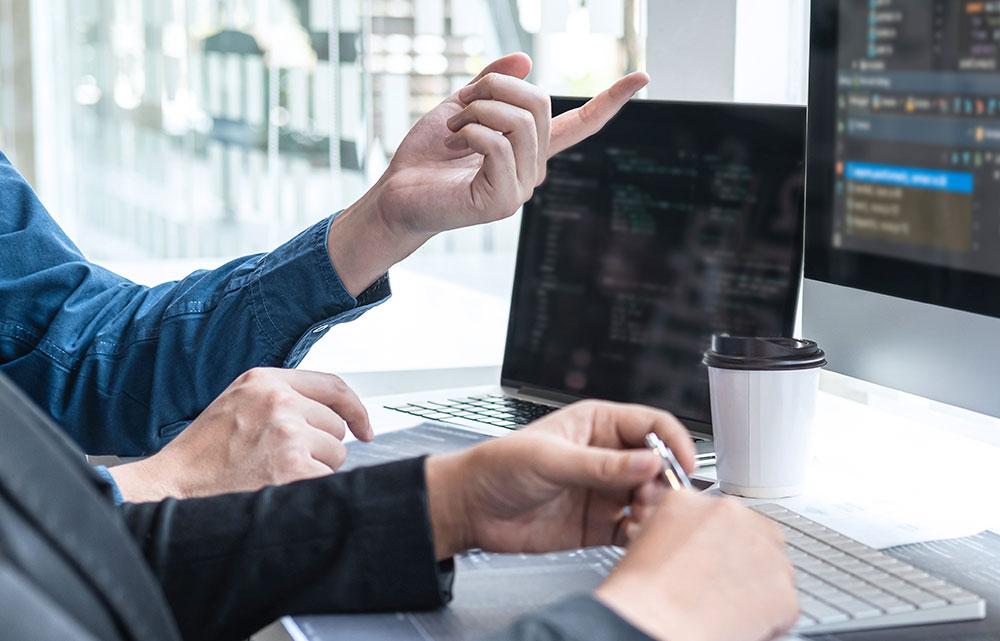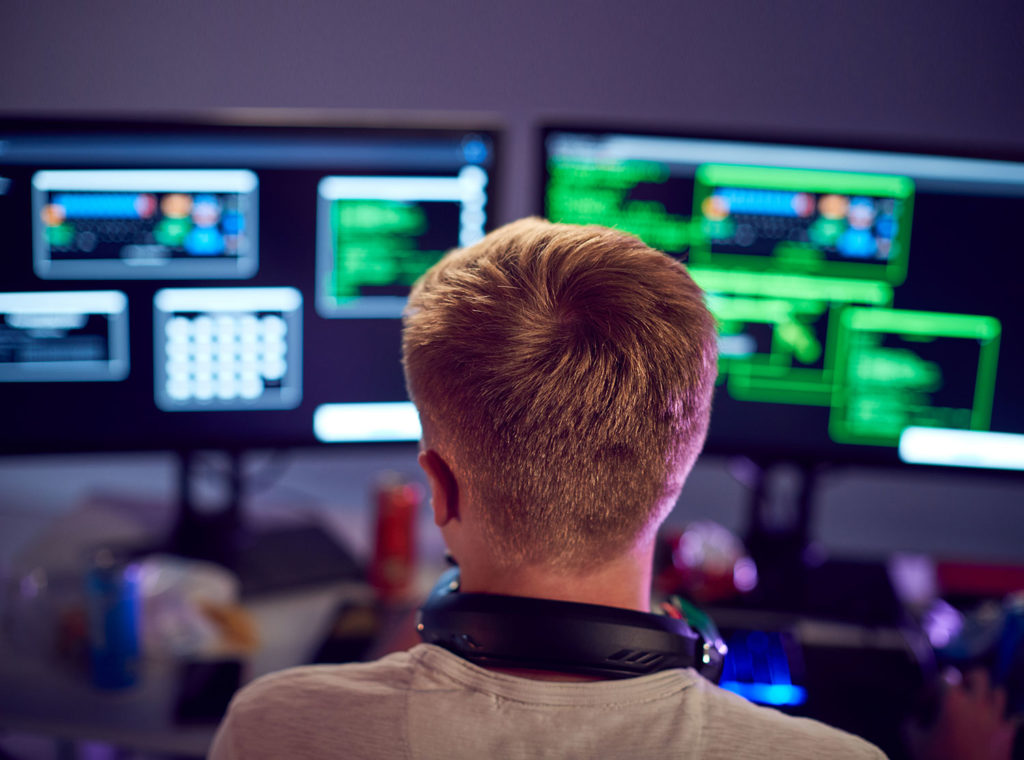 WHAT A SWIFT CHIP VCISO CAN DO FOR YOU
As your vCISO, Swift Chip can:
Identify and analyze your company's cybersecurity risks
Establish a cybersecurity strategy and build policies and procedures to support it
Develop a compliance program to meet applicable mandates for your business, or refine your existing program
Work with key personnel in your organization to ensure effective implementation
Every company is unique. Swift Chip works with you to understand your business environment, culture, and objectives. Whether you need to create cybersecurity plans and procedures from the ground up or only need assistance in specific areas, we can help. Our services will get your security improvements in place faster and ensure that your security budget is spent on the most effective means to keep your business safe.
PROTECT YOUR BUSINESS NOW
Nearly every organization is responsible for sensitive information, regardless of their size or industry. Too many wait to deal with cybersecurity problems until after they've occurred. Swift Chip's big-picture insights and high-level security expertise can help you take a proactive approach to safeguarding your valuable information at a fraction of the price of having a full-time CISO. To find out more about our vCISO services.