Even with the most thorough safeguards in place, any network can potentially be the target of a cyberattack. In the event of a security breach, a fast, organized response is critical to limiting damage and downtime. You need to have an expert team on call to react rapidly and effectively when an incident is detected.
For small- to medium-sized businesses, keeping an in-house department of cybersecurity professionals on hand to deal with cyber threats is cost-prohibitive. When you need help in managing and responding to an attack on your network, Swift Chip is your solution. Our incident response service gives you the highest level of IT expertise on call when you need it, without the expense of maintaining full-time staff.
Preparation and Planning
At Swift Chip, we believe that preparation is at the heart of effective incident response. We work with your team to put procedures and protocols in place before a breach occurs, ensuring that your employees know how to respond to minimize damage and set an appropriate response in motion. We also help you determine the appropriate safeguards that will allow your company to recover quickly from the effects of a malware or ransomware attack, so that if a breach occurs, you are ready.
When your company has a plan for dealing with cybersecurity incidents, you save time, money, and reduce the stress in mitigating them. Swift Chip helps you develop that plan, so when the inevitable happens, you're prepared.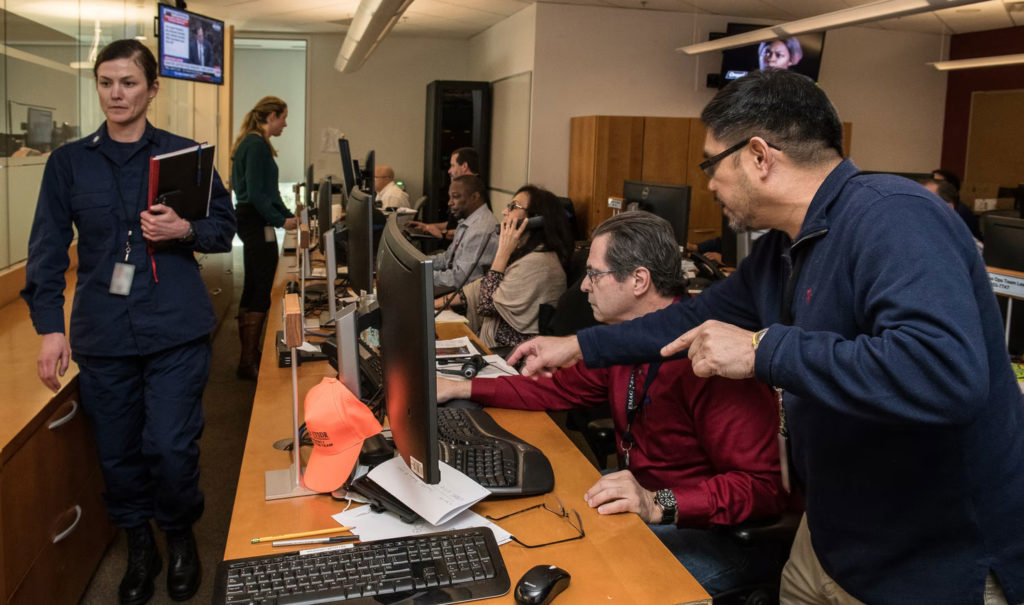 Identification, Containment, Eradication, and Recovery
When an incident occurs, Swift Chip:
Examines your system to determine the exact nature and scope of the breach
Acts quickly to contain the damage and minimize the effects of the attack, based on the results of our examination
Eliminates all malicious content from your system so your system can be safely restored
As we work to remove the threat from your system, we patch vulnerabilities, update software as needed, and restore critical data from backups to get your network back online securely as quickly as possible.
Our experienced security specialists test, monitor, and validate your systems to verify that they are not reinfected or compromised as they're put back into use. We also thoroughly document the incident and update your incident response plans with lessons learned to improve security. Post incident, you can return to work confidently in the knowledge you've protected your company, your data, and your customers.
Preventing the Worst
A cyber incident can be a disaster or an inconvenience—the difference comes down to how you're prepared to meet it. Swift Chip can position your business to weather an attack and help you recover rapidly should one occur. To find out more about our incident response services.