Businesses of all sizes are under increasing threat of cyberattack. Do you know what to do if a hacker targets your systems? More importantly, can you afford the permanent loss of business data, the expense, or the reputational damage your company could incur if a hack successfully infiltrates your network?
If your business has been hacked, your next actions count. Here's what to do:
1. Keep calm…but don't ignore the problem
If your systems have been hit with malware or ransomware, you need to act fast, but not rashly. Reacting in panic could make the problem worse or destroy information needed to determine the nature and extent of the breach. On the other hand, hoping that unusual network activity was just a glitch that might resolve itself given time isn't wise. When you see evidence of a hack or data breach, time matters.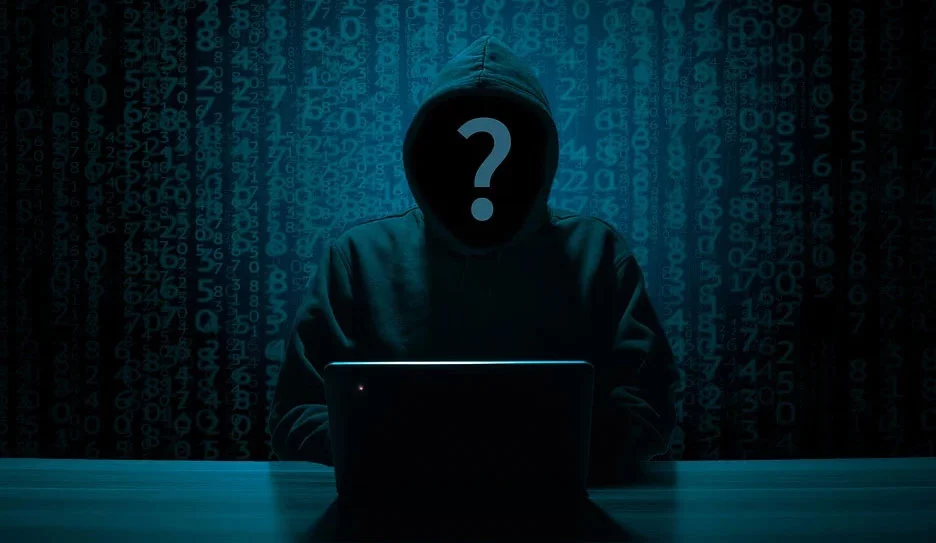 2. Resist the urge to DIY
Minimizing damage and maximizing the chances of recovering your data depends on taking the right steps once a hack has been detected. When your system has been compromised is no time to experiment in the hopes of getting it right.
3. Call Swift Chip
Your quickest path to restoring your systems is to call in the experts. You can trust the cybersecurity team at Swift Chip to contain the damage, determine the extent of the problem, and eliminate the threat.
Swift Chip is your solution for responding to cyberattacks fast. To find out more about our cybersecurity response services.