When you have a security incident, digital forensics is key in both determining the source of the attack and ensuring that remediation efforts thoroughly eliminate the threat. By fully examining system data, user activity, and other digital evidence, a forensic examination can help pinpoint what happened and who was behind it. Besides informing remediation by identifying the attack techniques and gauging the scope of the incident, a forensic analysis can also help refine and strengthen your preventative security measures to reduce future risk.
Swift Chip's experienced forensic IT experts can help investigate and manage cybersecurity incidents. As part of our overall incident response strategy, our digital forensics service helps us respond to incidents quickly and precisely, minimizes data loss and reputational harm as a result of cyberattacks, speeds recovery and reduces disruption to your business operations, and aids in potential prosecution of malicious actors by documenting evidence of the attack.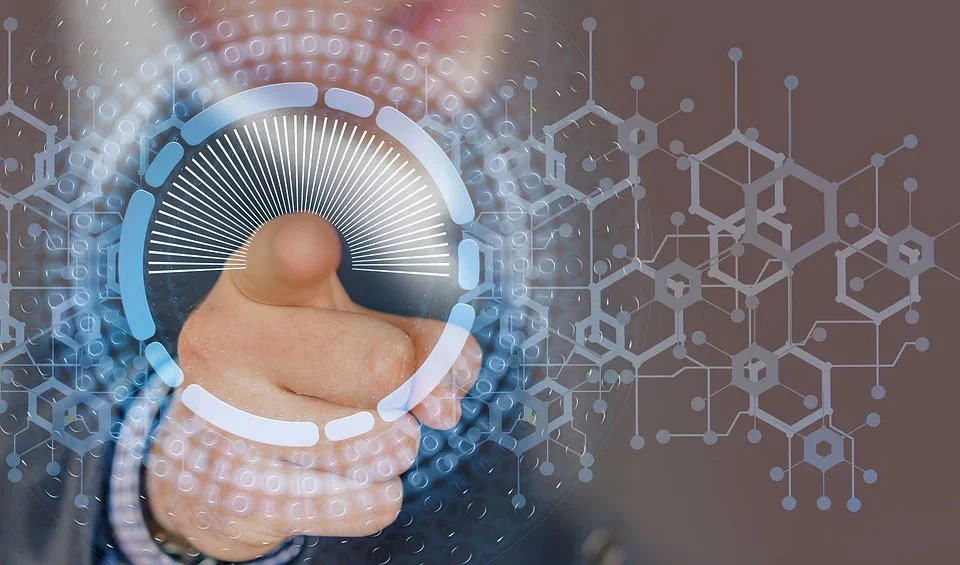 Skilled Expertise
Being able to respond quickly and effectively to cyberattacks is a necessity for any modern business. Swift Chip enables small- and medium-sized businesses to benefit from the knowledge and experience of specialized IT professionals without the expense of maintaining a dedicated in-house team. If your company is targeted by malicious actors, we provide the support you need to recover and move forward quickly.
To find out more about Swift Chip's forensic IT services.