Whether you're an entrepreneur managing a startup, an executive at a multinational corporation, or a conscientious professional, you're here because you realize one thing: data privacy compliance isn't a choice, it's an imperative.
In today's digital era, we create, share, and store more information than ever before. Simultaneously, breaches, identity theft, and data misuse are hitting the headlines with alarming regularity, causing financial losses, damaging reputations, and shattering customer trust.
Data privacy isn't just about avoiding penalties anymore; it's about protecting your business and preserving customer loyalty.
Don't think you or your business will ever experience an attack digitally? We hate to break it to you, but there are over 800,000 cyber attacks annually.
So an online breach could very likely happen to you or your company, especially if you're not focusing on enhancing your cyber security protocols.
At Swift Chip, we've needed to react to many attacks for our clients. Let's explore how we reacted to a serious security issue by promptly addressing it and using it as an opportunity to strengthen Client A's defenses for the future.
The Challenge
The scenario unfolded over an intense weekend when an emergency arose that required immediate and expert attention.
When Homeland Security flagged a substantial threat to Client A, Swift Chip was quick to respond.
The magnitude of the threat could not be downplayed, given the possibility of major operational setbacks to the client. There were also possible financial repercussions and the risk of exposure of confidential data.
The Solution
Swift Chip has dealt with many online attacks that have targeted our clients in the past. Since we have expertise in crisis management, we knew acting decisively would be a key factor in helping our client.
Let's break down our process in easy-to-follow steps…
Step 1: Priority one was to secure our client's systems and mitigate immediate threats by performing an emergency lockdown of the client's digital infrastructure.
Step 2: Performed a thorough vulnerability assessment, looking into critical factors like the system configurations and software vulnerabilities.
Step 3: Used the comprehensive analysis to develop a clear picture of Client A's overall security posture.
Step 4:  Moved into an advisory role, sharing our findings and presenting strategies to their internal IT department going forward, including both immediate fixes and long-term solutions. (For example, we advised our client on upgrades to system security, such as implementing multi-factor authentication, executing regular patching of software, and formalizing cybersecurity awareness training among employees).
Swift Chip's readiness to react to threats was instrumental in securing Client A's digital infrastructure. Our timely intervention helped avert potential financial losses and safeguard their reputation.
This incident didn't just conclude with successful crisis management; it ended up providing a valuable lesson. Client A not only acquired a deeper understanding of cybersecurity defense strategies, but they also learned the critical importance of staying current of the ever-evolving data privacy compliance landscape.
We understand that maneuvering through this ever-changing terrain of data privacy can be overwhelming. So, to assist you, we've outlined six crucial elements that will help your company lead in data privacy compliance.
These elements aren't just a set of rules to follow, but a blueprint to create a culture centered around privacy and readiness in your organization. In this age of information, managing data securely equates to harnessing power.
We're here to make sure you're in the know about data privacy updates.
Schedule a free consultation with Swift Chip Today!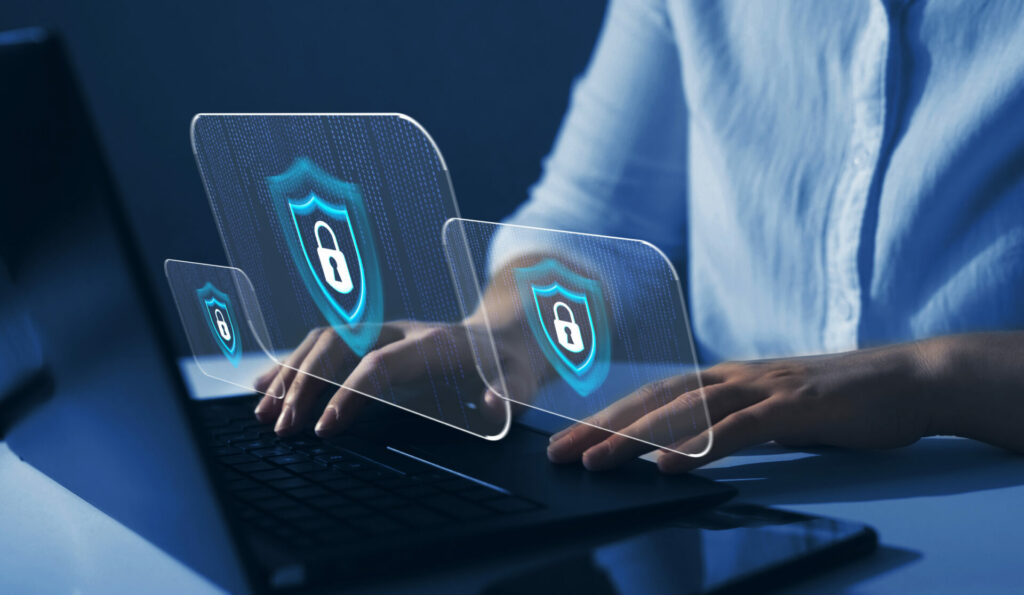 6 Things You Should Do to Handle Data Privacy Updates
1. Keep Your Head In The Game
It's almost like a game of whack-a-mole. Every industry, location, and even minor changes in your business model might bring a new rule to the table.
Whether it's regulations specific to your industry, location-based, state, city, or federal guidelines—you've got to know the rules of the game.
2. Become an Expert in Regulation Updates
Do you like surprises? Even if you do, you probably don't like the surprise of finding out there was yet another change to the data privacy rules.
Sneaky as they might be, you can stay ahead of the game by subscribing to updates from official compliance authority websites. If you're in healthcare, for example, HIPAA.gov can be your new BFF.
Don't forget to loop in your Security Officer and any other members of your team who are security conscious—remember, keeping your data private is a group effort.
3. Hold an Annual "Data Security Party"
As businesses become more reliant on technology, it's hard not to get overwhelmed by all the tech tools and gadgets that pop up along the way.
What's a good way to de-stress? Have a party of course… not the champagne and confetti kind of party, but an annual review of your data security.
Ok, so maybe not exactly the kind of party you signed up for, but as far as our compliance experts know, there aren't any rules or regulations about bringing pizza to this data security party to liven things up.
Just remember not to commit any party fouls. First off, share the pizza and be sure to consider each new addition to your tech tool kit is playing by the rules too. And  of course every party needs a good host… That would be you!
Contact us and take control of your Data Privacy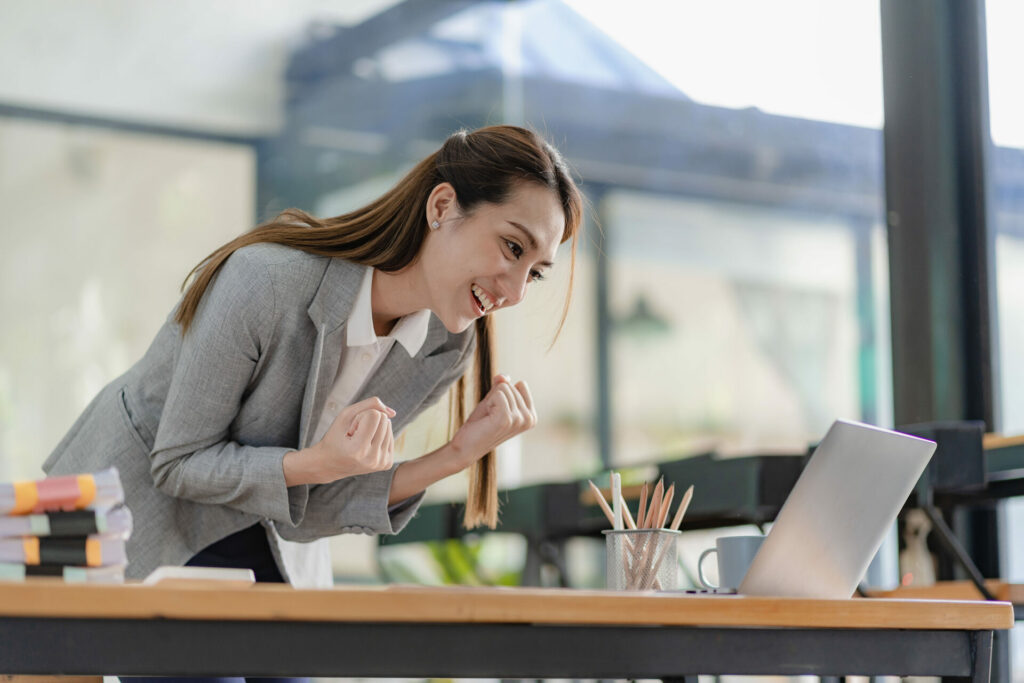 4. Dust off Your Security Policies and Procedures
Time to pull out those policy manuals and procedure documents that don't get a lot of love.
In fact, you should be auditing your security policies at least once a year to ensure they're not stuck in the past. And whenever a new data privacy regulation pops up, double-check if your guidelines need a quick makeover.
5. Tune-up Your Safeguards
As soon as you get wind of an upcoming data privacy update, get those gears turning. Aim to be compliant before the rule sets sail.
Keep a close eye on what we liked to call your "IT security's three musketeers":
Technical safeguards (your software, devices, systems, and whatnot)
Administrative safeguards (policies, training, and manuals)
Physical safeguards (yes, we're talking about the good ol' doors, keypads, and building security)
6. Keep Your Team Looped In
Your employees are the front-line soldiers in your data privacy war. Keep them well-armed with ongoing cybersecurity training.
Roll out updates they need to be aware of, and don't forget to record all the training activities. A little documentation now can save you a lot of hassle later.
Need a Helping Hand? Get a Free Consultation With Swift Chip!
Navigating the complex world of data privacy compliance doesn't have to be a solo mission.
Not when our team is staffed with Certified Ethical Hackers and compliance experts who are ready to guide you through this maze with advice tailored to your very needs.
So why wait? Get in touch today and take advantage of a free cyber security consultation.