Are you tired of carrying around two different devices for work and personal use? Well, you're not alone! With the rise of smartphones and mobile apps, the Bring Your Own Device (BYOD) concept became a thing.
And guess what? Mobile devices now make up about 60% of the endpoints in a company network.
However, BYOD comes with a unique set of challenges that can create security risks for your company. It's important to have a well-defined BYOD policy and implement best practices to overcome these challenges.
In this blog post, we'll take you through some of our top tips to help you overcome the security and challenges of BYOD.
Let's create a win-win situation for your employees and business!
First, Why Should You Care? Is BYOD Important?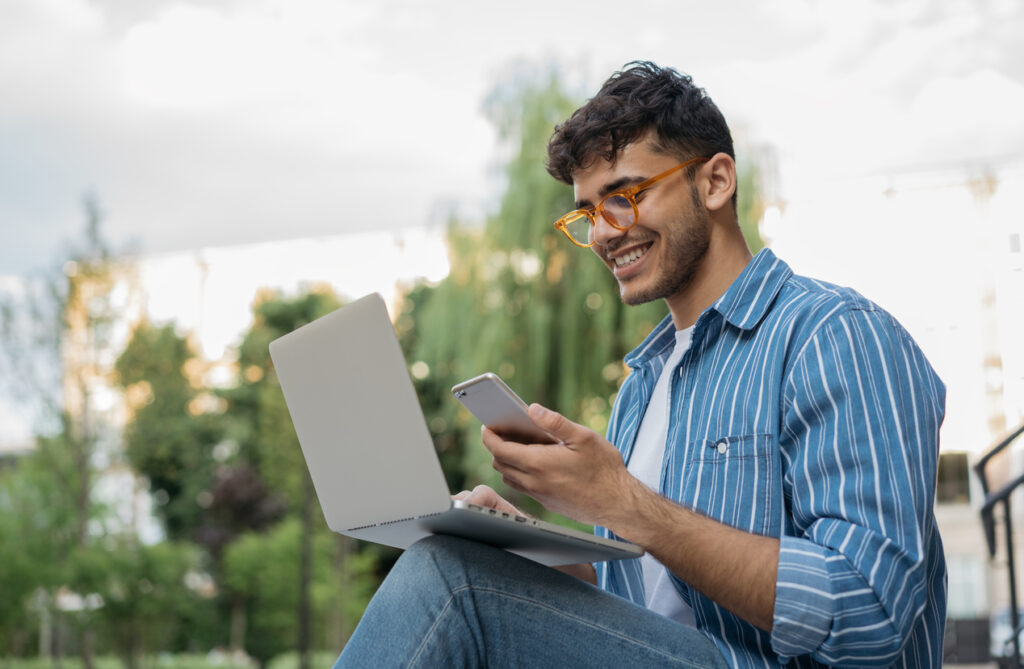 Yes! 100%. Whether or not you take it into consideration, employees will likely be using their own devices. It's convenient for employees. Therefore, it makes sense that even if there aren't formal rules or policies about it in the organization, employees will still use their own devices for work.
However, you don't want to discourage this! It's actually a win for you since it's more cost-effective for the business as well.
That means the only thing you need to make sure of is that your company's BYOD program is set up properly. If not, BYOD can be a security nightmare, especially when it comes to personal mobile devices.
Many companies don't even know all the devices that are connecting to business data or which ones may have stored data on them.
That's why our experts at Swift Chip have put together this list that'll help you get over the most common problems with BYOD in a company.
6 Tips for BYOD Best Practices
1. Define Your BYOD Policy
If there are no defined rules for BYOD, you can't expect the process to be secure!
Since your employees use the same device for work as their personal life, there are a lot of different exposure points if you don't have a defined policy.
For instance, employees may leave business data unprotected, or they may connect to public Wi-Fi and then enter their business email password, exposing it.
If you allow employees to access business data from personal devices, you need a policy. It means your company will be protected from unnecessary risk.
Think of it as a proactive tool too! Use it to lay out specifics that reduce potential problems, such as detailing the compensation for employees that use personal devices for work.
2. Keep Your Policy "Evergreen"
As soon as a policy gets outdated, it becomes less relevant to employees. Someone may look at your BYOD policy and note that one directive is old. Because of that, they may think they should ignore the entire policy.
Make sure that you keep your BYOD policy "evergreen." This means updating it regularly if any changes impact those policies.
3. Use VoIP Apps for Business Calls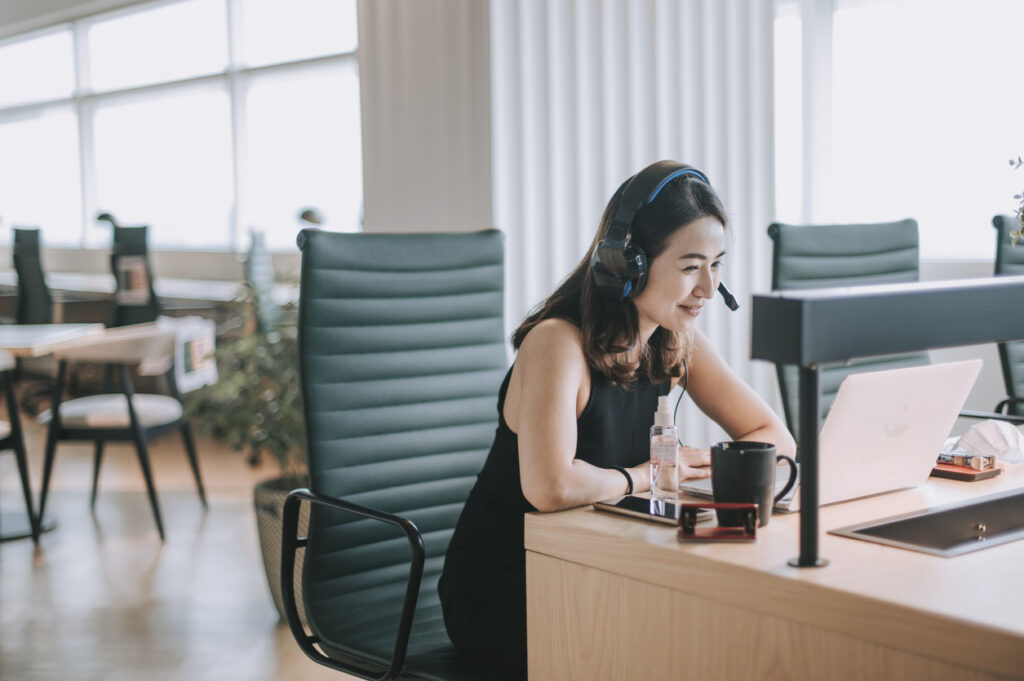 Before the pandemic, 65% of employees gave their personal phone numbers to customers. This often happens due to the need to connect with a client when away from an office phone.
Clients also may save a personal number for a staff member. For example, when the employee calls the customer from their own device.
Customers having employees' personal numbers is a problem for everyone. For example, employees may leave the company and no longer answer those calls. The customer may not realize why.
You can avoid the issue by using a business VoIP phone system. These services have mobile apps that employees can use. VoIP mobile apps allow employees to make and receive calls through a business number.
They get to continue using their own phone and your business gets the reassurance it needs. That sounds like a win-win!
4. Create Restrictions on Saved Company Data
Remote work has exasperated the security issue with a BYOD policy. While BYOD may have meant mobile devices in the past, it now means computers too. Remote employees often will use their own PCs when working outside the office.
No matter what the type of device, you should maintain control of business data. It's a good idea to restrict the types of data that staff can store on personal devices. You should also ensure that it's backed up from those devices.
5. Require Device Updates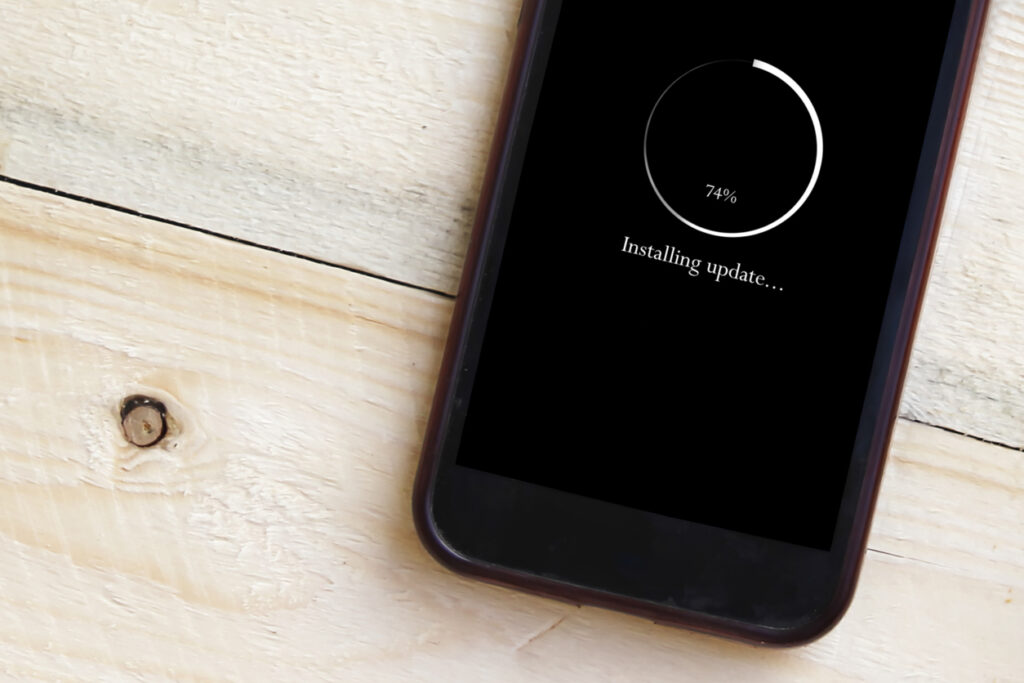 When employee devices are not updated or patched, they invite a data breach. Any endpoint connected to your network can enable a breach. This includes those owned by employees.
It can be tricky to ensure that a device owned by an employee is kept updated. Therefore, many businesses turn to endpoint management solutions.
An endpoint device manager can push through automated updates. It also allows you to protect business data without intruding on employee privacy.
Talk to the Swift Chip team to help you create endpoint management solutions that work!
6. Include BYOD in Your Offboarding Process
Has Apple or Twitter nabbed your techie? Well, this is a great example of why you need to offboard team members leaving your team.
If an employee leaves your company, you need to clean their digital trail. Is the employee still receiving work email on their phone? Do they have access to company data through persistent logins? Are any saved company passwords on their device?
These are all questions to ask when offboarding a former staff member. You should also make sure to copy and remove any company files
Let Us Help You Secure Your BYOD program
Do you want to secure your company's BYOD program? Swift Chip can help you!
We'll look at how your company uses personal devices at your business and recommend the best tools to ensure BYOD best practices. Our top priority will be keeping your data secure and ensuring it stays that way.
With the right tools and practices in place, you can make BYOD a win-win situation for everyone!